Windsor Chair Restoration
I was asked to make some chair parts for this lovely old Windsor Chair. The legs had been truncated and some of the spindles had broken. This is a picture of the chair now assembled and ready to be finished.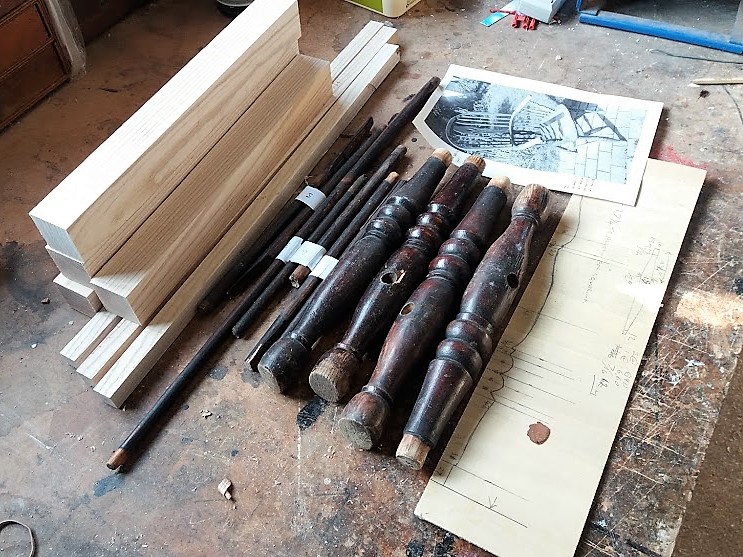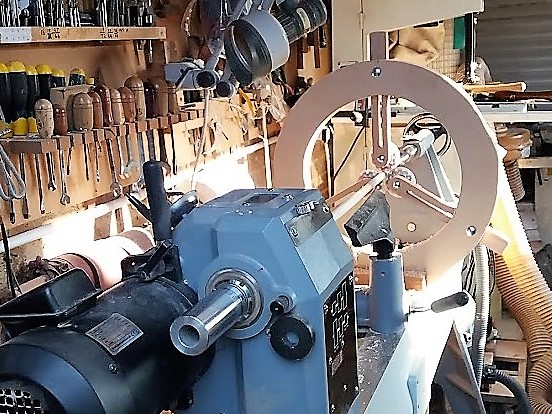 I Milled up some Ash and prepared a story stick which makes it easy to transfer the sizes of the legs to the new timber
This is one of the long spindles Mounted between centres on the lathe with the centre steady in place.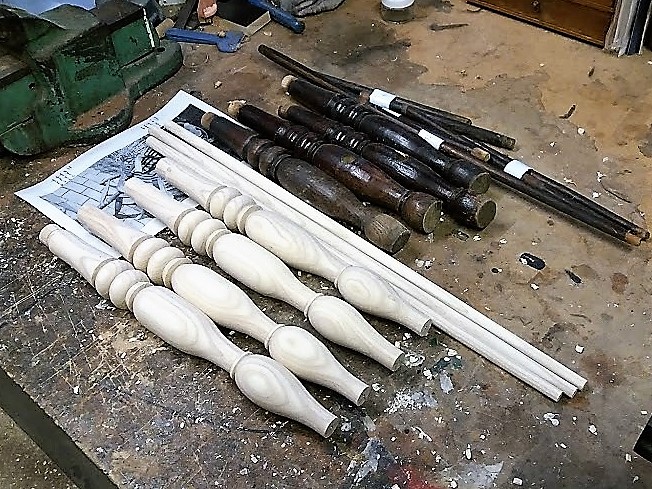 The centre steady helps to stabilize the spindle when it is being turned to prevent it from bending and whipping.
These are the finished parts ready to be collected by the furniture restorer for assembly See the picture above.